4 months ago
Clear Shots #41 - Swamp (Part 1)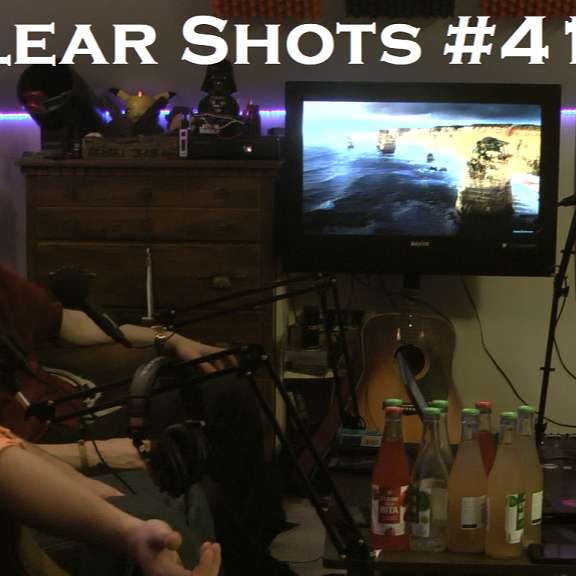 Swamp makes his first appearance on the show to talk about motion control video games, emulators, skateboarding, Pokémon, and more!
For more episodes, visit ClearShotsPodcast.com
Videos in this episode:
POKÉMON Detective Pikachu - Official Trailer #1
https://www.youtube.com/watch?v=1roy4o4tqQM
Mother, 37, and son, 20, who fell in love 18 years after she gave him up for adoption
https://www.youtube.com/watch?v=yPMBnVh2T3s
Listen on clearshotspodcast.com, YouTube, iTunes, Google Play, Spotify, Stitcher Radio, and more!
Check us out on Facebook at: https://www.facebook.com/clearshotspodcast
Follow us on Twitter: @ClearShotsPod
Theme Song: Sanixels - End Fight
Support Clear Shots by donating to the tip jar: https://tips.pinecast.com/jar/clear-shots-podcast
Find out more on the Clear Shots website.
Check out our podcasting host, Pinecast. Start your own podcast for free, no credit card required, forever. If you decide to upgrade, use coupon code r-63f8fb for 40% off for 4 months, and support Clear Shots.