5 months ago
Clear Shots NFL Show #4 - Week 6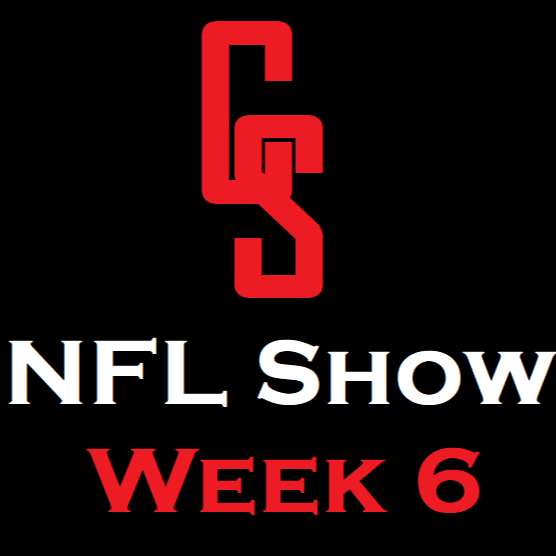 Clear Shots NFL Show is a weekly podcast where we review the past weekend in the NFL, and make our predictions for the coming week.
Week 7 picks to win:
Jake - Broncos, Chargers, Panthers, Vikings, Colts, Patriots, Browns, Texans, Lions, Ravens, Cowboys, Rams, Bengals, Falcons.
Seth - Broncos, Chargers, Eagles, Jets, Colts, Patriots, Buccaneers, Jaguars, Lions, Saints, Cowboys, Rams, Chiefs, Falcons.
For more episodes, visit ClearShotsPodcast.com
Listen on clearshotspodcast.com, YouTube, iTunes, Google Play, Spotify, Stitcher Radio, and more!
Check us out on Facebook at: https://www.facebook.com/clearshotspodcast
Follow us on Twitter: @ClearShotsPod
Theme Song: Sanixels - End Fight
Support Clear Shots by donating to the tip jar: https://tips.pinecast.com/jar/clear-shots-podcast
Find out more on the Clear Shots website.
Check out our podcasting host, Pinecast. Start your own podcast for free, no credit card required, forever. If you decide to upgrade, use coupon code r-63f8fb for 40% off for 4 months, and support Clear Shots.