24 days ago
Clear Shots #54 - Vinnie (Part 1)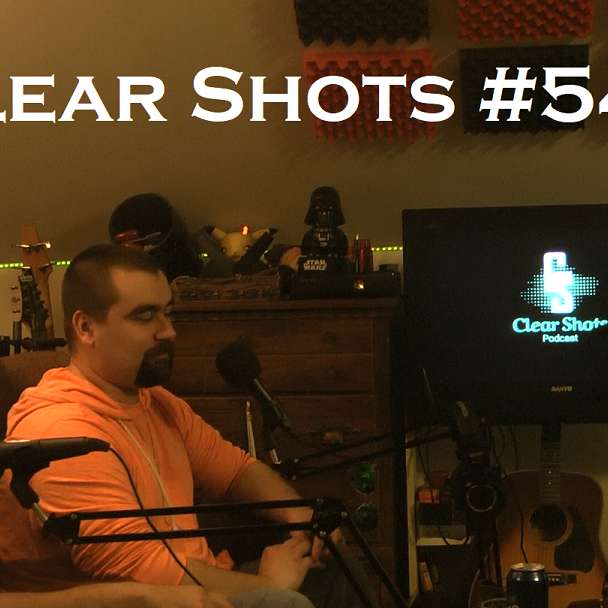 Vinnie finally joins us for a talk about 90's TV shows, Disney movies, cuckolding, swingers, Jussie Smollett, Jim Boeheim, marriage, the UFC, and more!
For more episodes, visit http://www.ClearShotsPodcast.com
Listen on clearshotspodcast.com, YouTube, iTunes, Google Play, Spotify, Stitcher Radio, and more!
Check us out on Facebook at: https://www.facebook.com/clearshotspodcast
Follow us on Twitter: https://twitter.com/clearshotspod
Intro by Steve Losurdo. Check out Steve Losurdo Productions on Facebook and Instagram: https://www.facebook.com/stevelosurdoproductions/ https://www.instagram.com/stevelosurdoproductions/
Theme Song: Sanixels - End Fight
Support Clear Shots by donating to the tip jar: https://tips.pinecast.com/jar/clear-shots-podcast
Check out our podcasting host, Pinecast. Start your own podcast for free, no credit card required, forever. If you decide to upgrade, use coupon code r-63f8fb for 40% off for 4 months, and support Clear Shots.